Sell your jewellery
We strive to be your first choice for selling or trading your antique and pre-loved jewellery. Explore our fair pricing today!
Book an appointment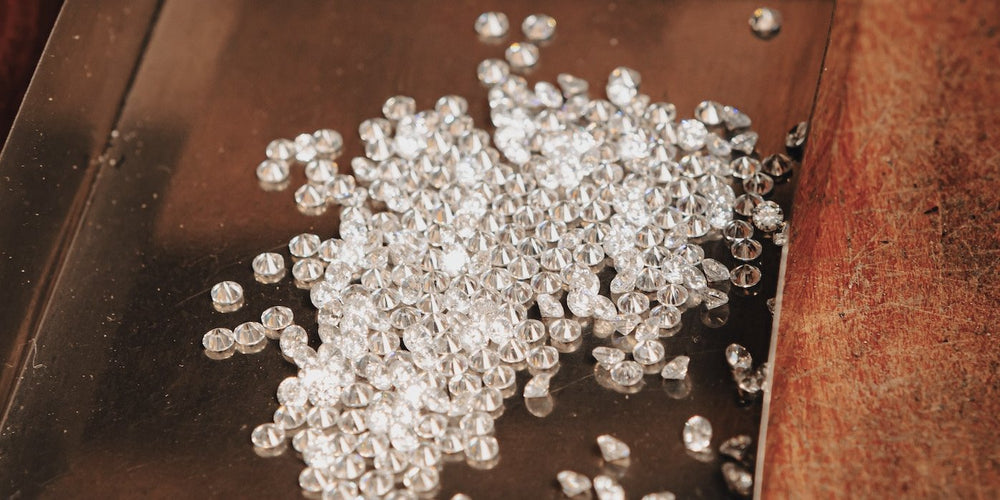 Loose diamonds
The 100 Ways team is trained to verify the authenticity of your diamond(s) and provide you with a fair and well-informed price.
Book your appointment
In-store premium jewellery trade-in with gemologist
Meet with one of our gemologists to trade in or sell your diamond, gemstone or brand name jewellery!
Book your appointment
Virtual jewellery trade-in
A 30 minute virtual appointment to learn about your options for selling jewellery. Prices are always pending confirmation of details, authenticity, and condition and estimates are not always possible remotely.
Book your appointment
In-store jewellery trade-in
Book an appointment with our sales team to sell your old gold for immediate payout or store credit towards your new 100 Ways piece!
Questions? Get in touch!
A representative will contact you within 1-2 business days to discuss this opportunity.