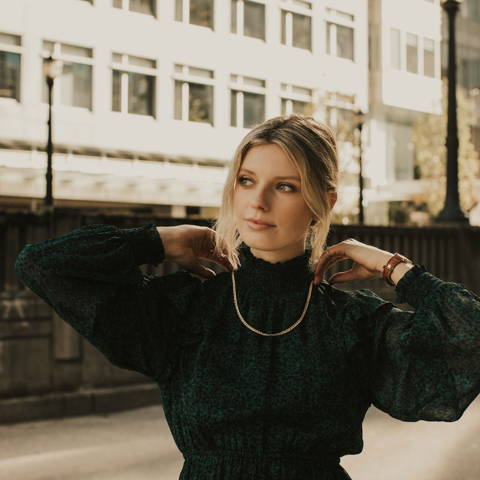 Vintage jewelry unique to you

From Edwardian to modern and from bold to everyday. Authentic fine jewelry and precious gemstones ready for their forever home.

We aim to create an easy, fun and trustworthy way for people to shop for one-of-a-kind pieces without the big markups associated with retail jewelry.