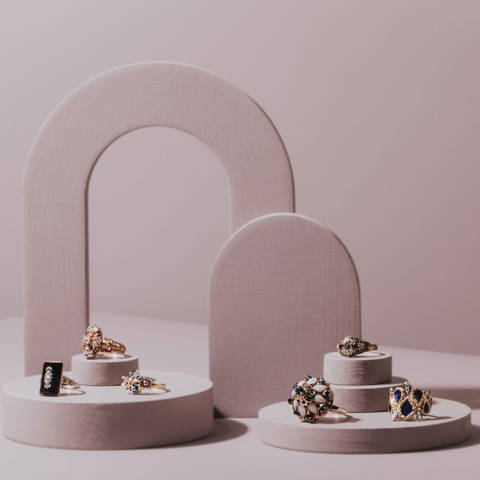 Recycled + re-loved pieces
for everyday wear
We wanted to recreate the experience of going to vintage shops and searching through bins and cases for the perfect find. With 100 Ways, you get to enjoy sorting through hundreds of unique items on your phone or your computer and experience the joy of finding the right item at the right price.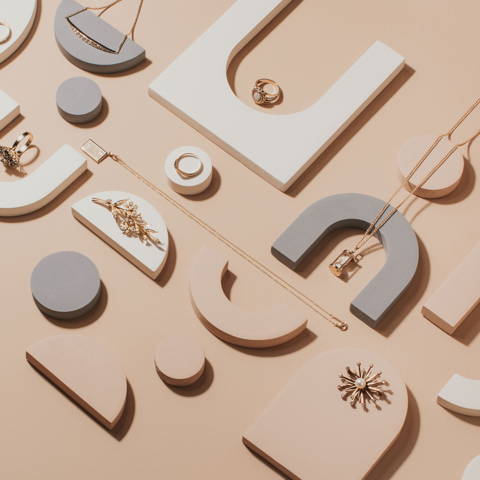 Each piece of jewelry is carefully selected for resale through our partnerships with gold buyers, estate sales, and vintage dealers. This means every item on our site is recycled and lessens the impact of negative metal mining and jewelry manufacturing practices. Our one-of-a-kind items are cleaned, repaired, and polished as needed before being listed for you to find!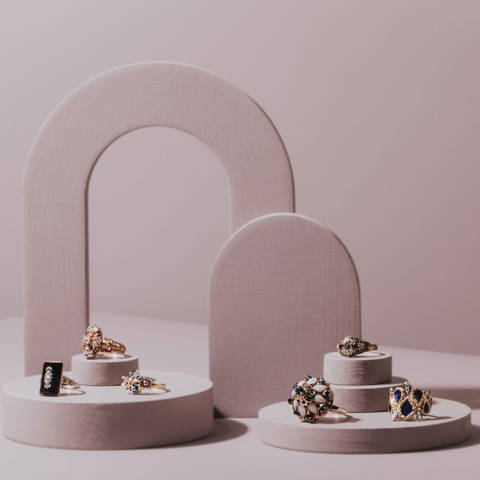 We believe our pricing is our biggest strength and one of the things that really sets us apart. Our prices are market based - calculated based on the gold, gemstone, and antique market value of the piece.

Don't miss out - set a reminder for 12pm PST every week!