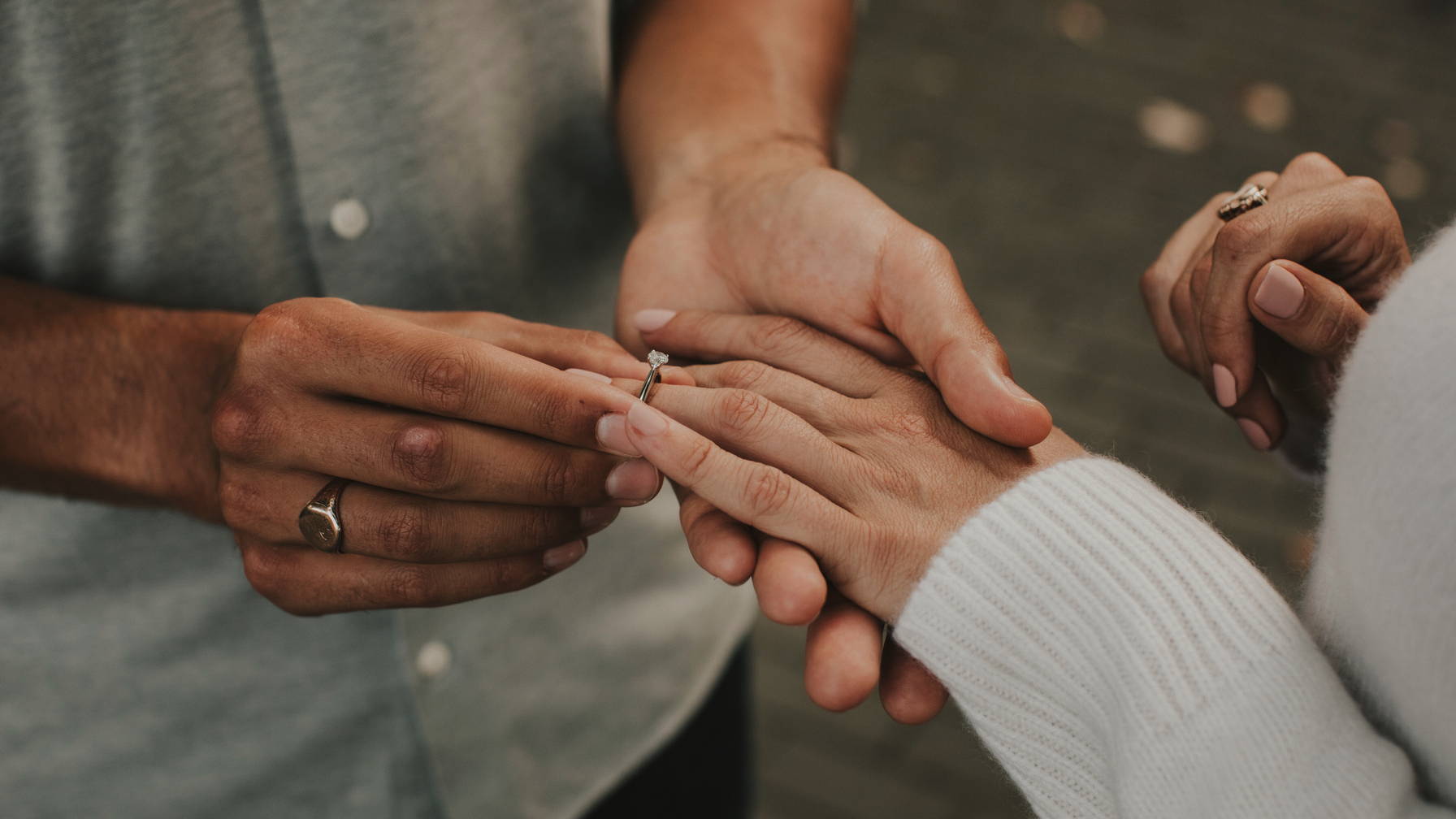 Minimal, elegant, and versatile. Each piece of jewelry is carefully selected for resale.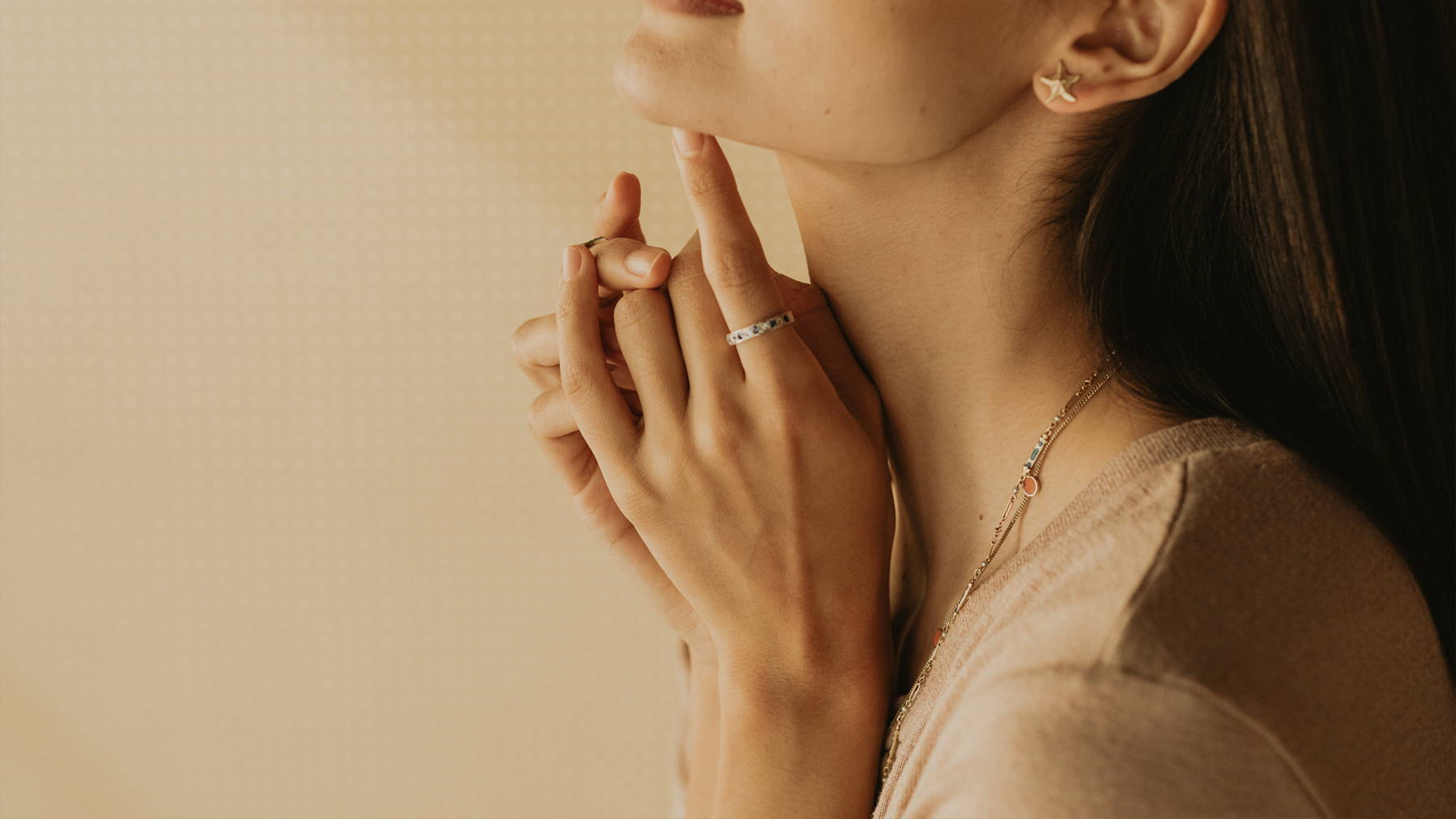 Our one-of-a-kind items are cleaned, repaired, and polished as needed before being listed for you to find!
A market place for pre-owned modern and vintage jewelry
We aim to create an easy, fun and trustworthy way for people to shop for one-of-a-kind pieces without the big markups associated with retail jewelry.